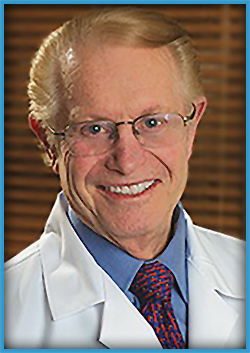 General dentistry with an emphasis on restoration, cosmetics and basic periodontal therapy.
Experience includes:
Cosmetic Dentistry – Porcelain veneers, crown and bridge, dental implants and full mouth reconstruction
General Dentistry – Fillings, root canals, and exodontia
IV Sedation – Over 6,000 cases for various procedures
Removable Prosthodontics – Full and partial dentures
Preventative Treatments
EDUCATION, TRAINING AND CERTIFICATIONS
California State University at Northridge – Bachelor of Arts in Biology.
Loyola University School of Dentistry (Chicago) -- Doctor of Dental Surgery, OKU Honorary Dental
Educational Society (Dental Phi Beta Kappa).
University of California, Los Angeles and Veterans' Administration Hospital – One year of advanced general dentistry and hospital dental residency.
I.V. Sedation Certification, California Board of Dental Examiners (October 2002)
Branemark Implant Reconstruction Certification (1987)
Regular Participation in Continuing Education Seminars – Including General Anesthesia, IV Sedation, Cosmetic dentistry and Bonding, Oral Surgery, Full Mouth reconstruction Peter Dawson, Endodontics and Preactice Management.
ADDITIONAL INFORMATION
Professional Memberships – American Dental Association, California Dental Association, San Fernando Valley
Dental Association, American Dental Society of Anesthesiology.